3rd review meeting in Brussels
BaaS consortium has participated during the 2nd, 3rd and 4th of November 2015 in the 8th Periodic Meeting and 3rd Review meeting with the European Commission in Brussels.
The 8th Periodic Meeting was focused on preparing the work to be presented during the review meeting. The best information to show BaaS results regarding the achievement of Milestones MS5 (BaaS prototype ready) and MS6 (BaaS prototype deployed in all the demonstration sites) was discussed during the meeting, as well as the way to show real BaaS results in operational mode. 
In the case of the 3rd Review Meeting, held in the EC premises the 4th of November 2015, the main objective was to present the achievements obtained for the third Project Period of BaaS (from December 2014 to August 2015).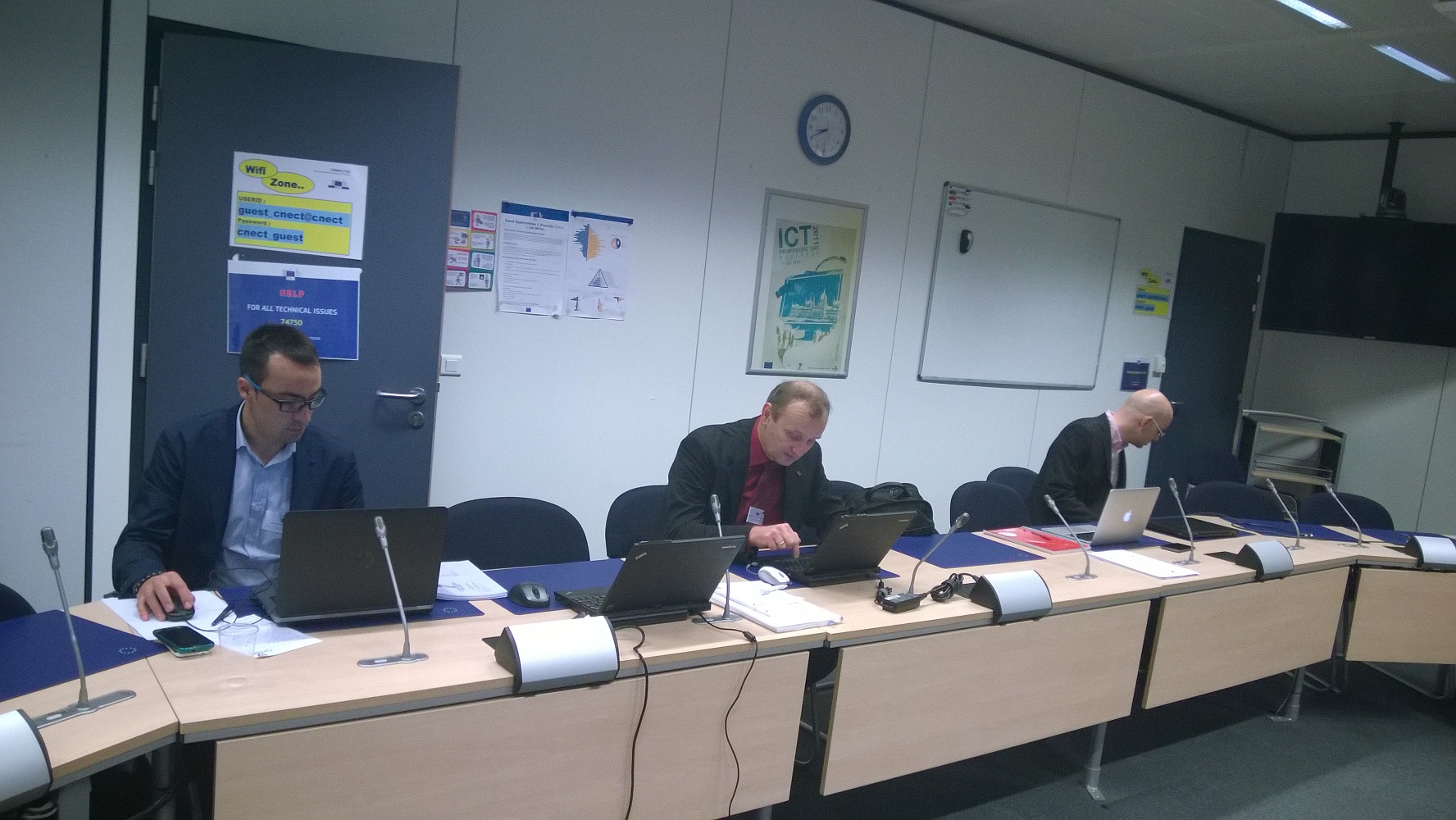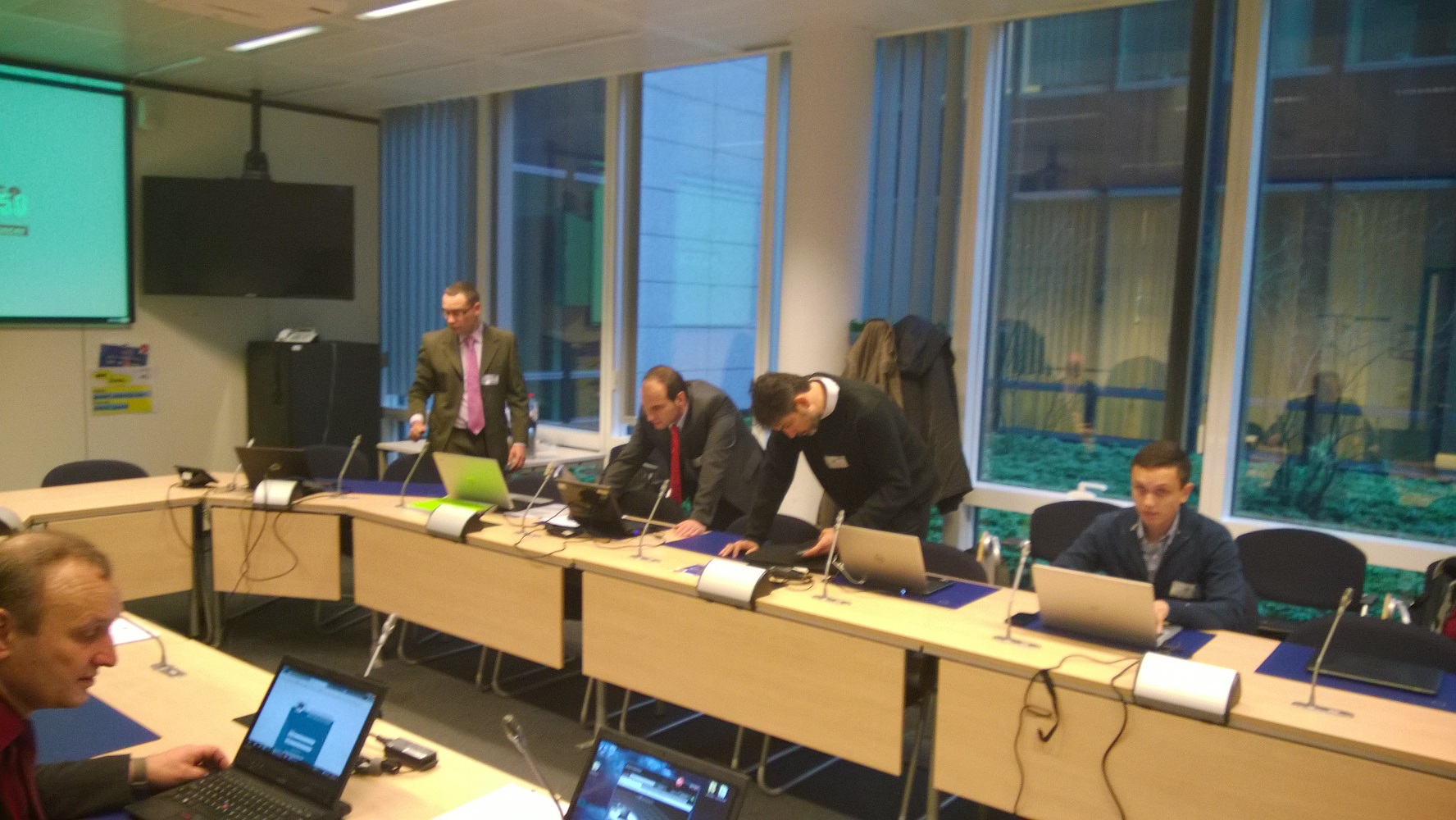 Particularly presentations were focused on showing the achievements obtained per WP and the current situation of BaaS deployed in our three demonstration buildings: ZUB – Kassel (Germany), CARTIF – Valladolid (Spain), and Sierra Elvira School – Granada (Spain). In that sense, the consortium showed that BaaS is ready and delivering energy-aware monitoring and optimized operation services towards the real validation of the prototype in different scenarios (Use Cases) that affects the buildings' behavior in summer and winter modes. Preliminary results related to the summer Use Cases were also presented.