---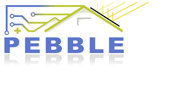 Pebble is a FP7 project whose main objective is the maximization of the actual net energy produced (NEP) by intelligently shaping demand to perform generation-consumption matching, including real-time measurements.
---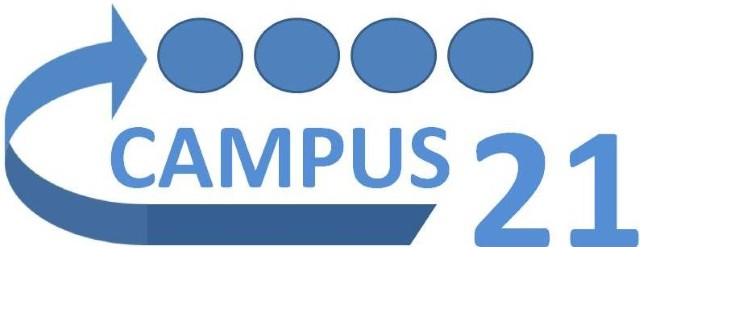 Campus 21 is a FP7 project which addresses the need for integration strategies of ICT in building and neighbourhood energy management systems to achieve optimised and holistic operation of Energy, Security, Safety and other Facilities Services.
---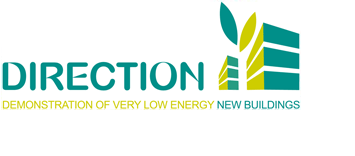 Direction is a FP7 project that aims at the creation of a framework of demonstration and dissemination of very innovative and cost-effective energy efficiency technologies for the achievement of very low energy new buildings.  
---

Adapt4ee is a FP7 project which aims at augmenting the contemporary architectural envelope by incorporating business and occupancy related information thus providing a holistic approach to the design and evaluation of the energy performance.
---

SEMANCO is a FP7  project whose purpose is to provide semantic tools to different stakeholders involved in urban planning to help them make informed decisions about how to reduce carbon emissions in cities. Three cases of study are used in Denmark, Spain and UK.