BaaS Demo Sites
The complete BaaS system will be deployed and validated in real operating conditions in five demonstration sites.
Upon verification of component interoperability and implementation of an IPMVP-based measurement and verification plan in real buildings, the BaaS system behaviour will be analyzed as an Energy Conservation Measure and energy savings will be validated by an Energy-Services Company.
End-user acceptance will be accomplished by analyzing the replication potential in tandem with the results of a sensibility study.
---
Technical University of Crete - Chania (Greece)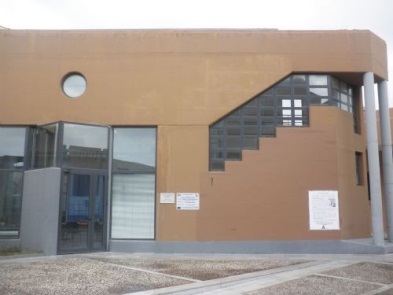 Area: 450 m2
 Usage: Offices and meeting space
 An atrium in the entrance is lit by a glazing area at the roof,
 Split-type air conditioning units
 Central heating system and 
 A BEMS from SAIA-Burguess with extensive sensing with wireless sensors
---
CARTIF building offices - Valladolid (Spain)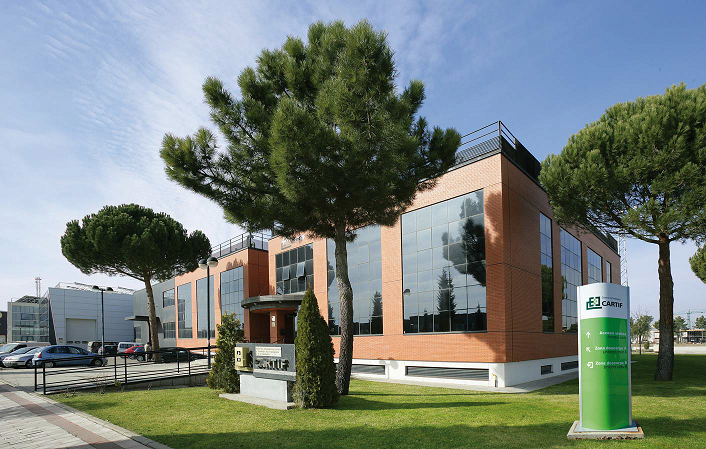 Area: 7500 m2
 Usage: Offices
 Several renewable energy sources installed (PV and a closed-loop geothermal heat-exchanger system)
 Very low energy consumption building
 Complete energy management system Lonworks-based
---
Fraunhofer: Centre for sustainability - Kassel (Germany)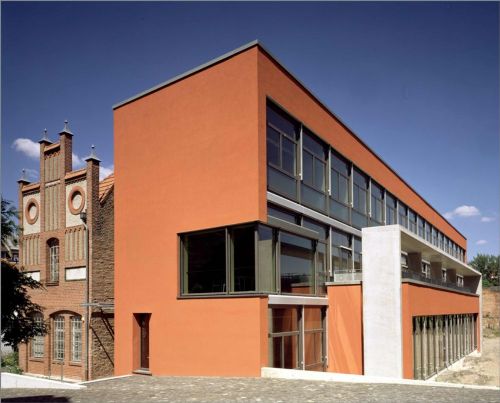 Area: 1348 m2
 Usage: Exhibition area, offices and experimental laboratory
 Situated on an old urban neighborhood,
 Passive and natural systems for HVAC
 District heating system 
 Central DDC for control and automation stations
---
Sierra Elvira School - Granada (Spain)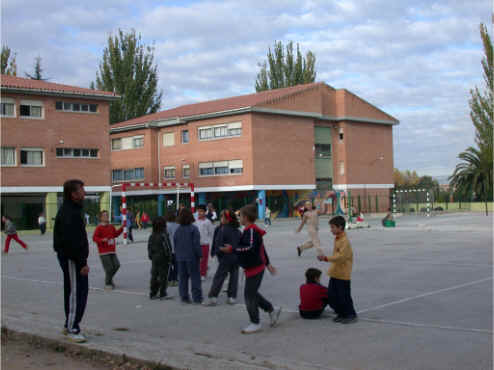 Area: 7670 m2
 Usage: Scholl
 Primary School for 650 students in 3 separated buildings 
 Integration of renewable energy sources through the utilization of biomass boilers for thermal generation
 TREND-based energy management system for controlling the heating generation and distribution